TOURS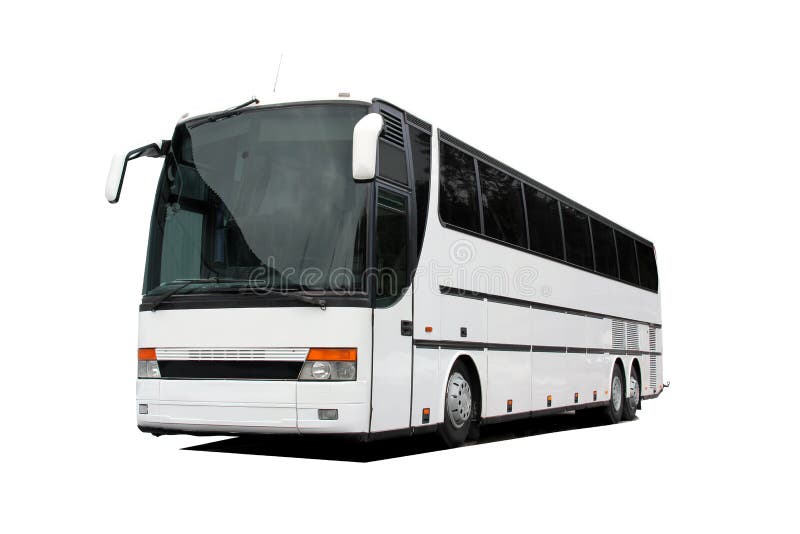 Convener: Lyn Smyth
0428 866 366
lynsmyth176@hotmail.com
All our tours are arranged with a variety of companies, depending on the destination and the itinerary.
These tours operate once or twice each year to locations of interest. These tours vary in length from 2 days up to 7 days. In normal circumstances tours are usually by coach.
Canberra Report May 2023
The tour to Canberra in May 2023 was a great success, lovbed by all who went. Please read the report on this tour attached below. Some the photos taken can be seen on the Photo Gallery page.
The next tour will be short break Three-Day Trip to Orange on Thurs 19 Oct to Sat 21 Oct 2023.
Price is $825 PP TS ($197 SS) - this includes transport, accommodation, breakfast (not day 1), lunch and dinner each day, entry into sights and guided tour at most of them
I'll be taking expressions of interest at our August Meeting. Lyn"